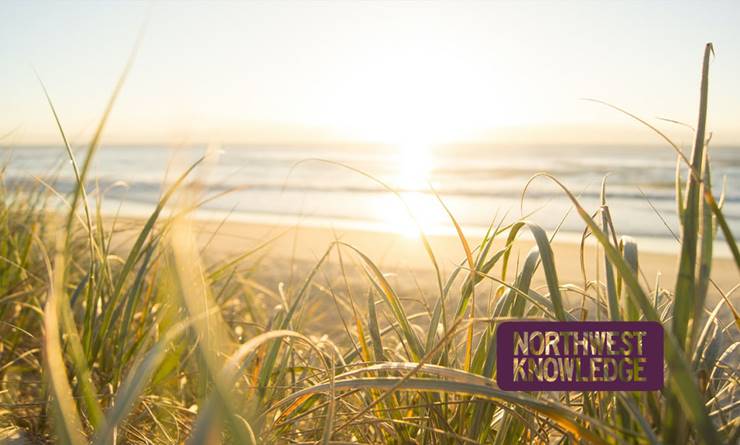 POPULAR BOOKS/AUDIOBOOKS
AMERICAN DIRT
Forced to flee her town and beloved bookstore, Lydia and her eight-year-old son Luca run from drug cartel that has taken over the city. 
THEN SHE WAS GONE
This book follows Laurel Mack, 10-years after her daughter disappeared. Discover the lengths she'll go to in order to discover what really happened to her daughter.  
WHEN WE BELIEVED IN MERMAIDS
Josie believed her sister to have perished years ago during a train heist from terrorists. One day, she sees live news footage of a club fire and notices a woman stumbling out of the fire who resembles her sister. Follow Josie as she travels to discover is her deceased sister is alive. 
FORGOTTEN VALOR
This novel follows a green lieutenant's story from the Korean War. Read what happens when a surprise attack brings Lt. Jonas on the frontlines.  
Join your local library's online service and gain access to thousands of titles for free!
POPULAR ON NETFLIX/HULU/PRIME
THE SHOW MUST GO ON
Follow candid interviews in this documentary covering the paring of legendary rock band Queen with Adam Lambert. 
WIRA
After a long stint in the army, an ex-lieutenant returns home and enters an underground MMA match to take on a local mobster and protect his family.
4th REPUBLIC
After the election-night murder of her campaign manager at a polling site, a candidate challenges the corrupt incumbent's victory. 
ALEXA & KATE
Battling Cancer, Alexa fights to go to school and live a normal teenage life, experiencing each day with her best friend Katie. 
DA 5 BLOODS
Four African American Veterans return to Vietnam decades after the war to find their squad leader's remains and a stash of buried gold.
GAMES/ACTIVITIES
STATE PARKS
As the state slowly opens, keep track of local state parks opening back up in Oregon and Washington. Home is still the safest place to be, make sure to bring your mask and hand sanitizer with you.
SUPPORT LOCAL
Think about what attracts people to your community and support local. For example, visit a winery, vineyard tasting room, food carts, or the farmer's market this weekend. 
CAMPING
Schedule your summer campout ahead of time, select campsites are expected to open back up June 9th for Oregonians, stay tuned for Governor Inslee's word on when Washington State camping will open up during phase 2.
BOARD GAMES
Check out popular board games online, or try your hand at making your own game!
POPULAR OPEN RESTAURANTS IN OREGON
SWISS HIBISCUS
This family-owned restaurant serves Swiss cuisine, try the Emince Zurichoise or the Paprika Schnitzel!
P'S & Q'S MARKET
Dig into buttermilk biscuits and tomato gravy from an old family recipe, or delight in a fried polenta sandwich. 
PINE STATE BISCUITS
Popular items here are the fried grit cakes or the homemade biscuit sandwich!
TUSK
Enjoy Mediterranean food in Southeast Portland, take a seat in the outdoor dining space for breakfast or brunch.
POPULAR OPEN RESTAURANTS IN WASHINGTON
PIZZERIA CREDO
For a luxury twist on pizza, head to California Ave, try the chicken with apple cream sauce pizza pie, or the Bolognese sauce pasta bowl. 
WOOD SHOP BBQ
This shop offers a taste of the south with classics like brisket and St. Louis style ribs. 
VOULA'S OFFSHORE CAFE
Indulge in breakfast food with old-fashioned roots. 
THE GOODIE GOODIE CORNER
In Lynnwood, the Goodie Goodie Corner offers a Hawaiian version of a cream-filled donut.   
CHILDREN'S PLAYTIME
SCIENCE EXPERIMENTS
Science Fun has fun experiments for at-home project ideas, create a lava lamp, a storm in a glass, snow fluff, milk art, and more!
LIVESTREAM ZOO
The Cincinnati Zoo offers a live stream video series featuring Fiona the hippo. Explore.org offers livestreaming on their website featuring elephants, bald eagles, lions, monkeys, and more! The Smithsonian Zoo, Houston Zoo, San Diego Zoo and Safari Park, and the Monterey Bay Aquarium also offer live streaming as well.
A DISNEYLAND ADVENTURE
You can watch footage of Disneyland rides online, spreading joy and making your home the happiest place on earth.. Or close to it. Use an empty laundry basket in front of the TV, for your little one to climb aboard and enjoy a ride on their favorite Disney adventure without lines.
DIY HAND SANITIZER
You may have noticed hand sanitizer is hard to find on the shelves. Make your own at home as a fun family activity! You'll need 99% isopropyl alcohol, 3% hydrogen peroxide, and 98% glycerin along with distilled water. Follow the steps here.
THINGS TO DO: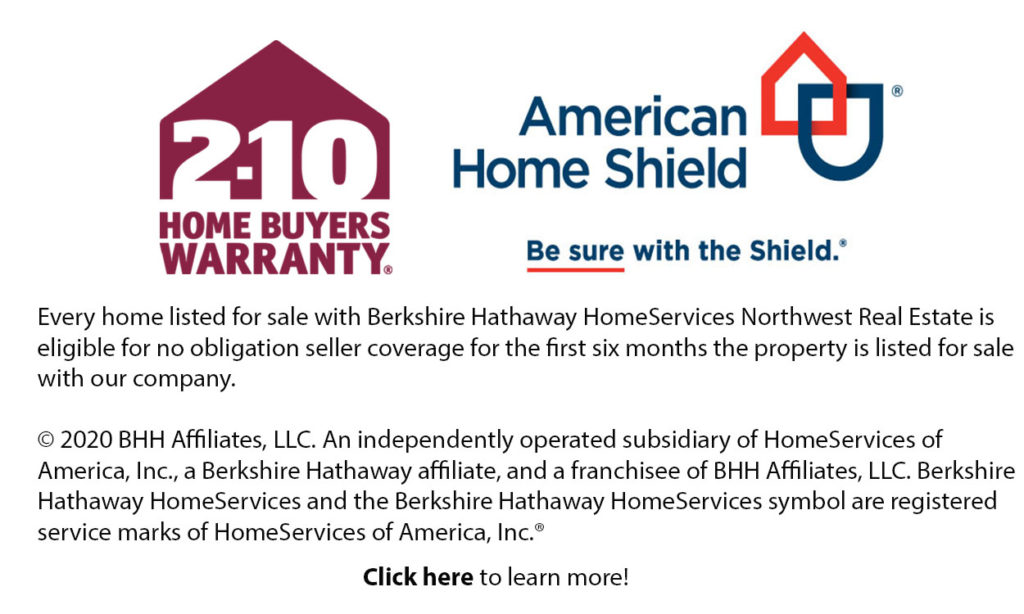 www.bhhsnw.com