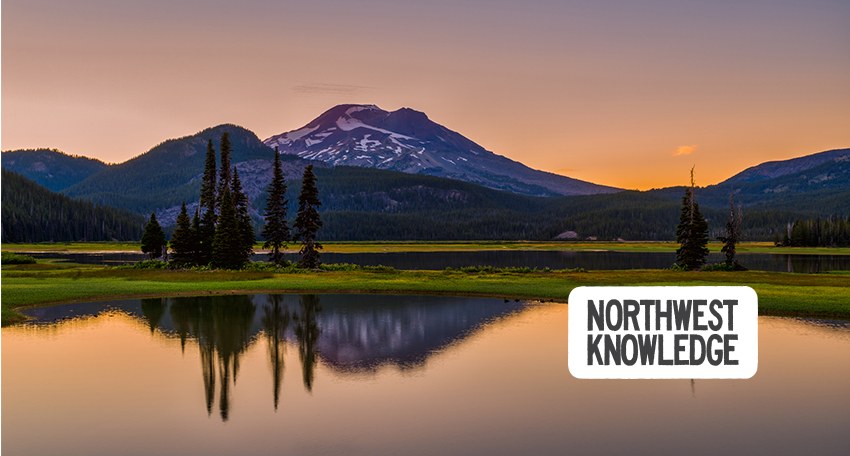 HERITAGE FAIR
FRI-SAT – The Deschutes Historical Museum invites you to enjoy the annual chili feed. Explore the bake sale and take home treats like cookies, bread, jams, and preserves from old family recipes.  
EVIL DEAD THE MUSICAL
FRI-SAT – Watch a musical about five college students finding a deadly adventure old abandoned cabin, where a shotgun and chainsaw yielding hero battles the demons to save all of mankind.
SUGAR PLUMS
FRI-SUN – Head to the SHARC for Visions of Sugar Plums food and bake sale extravaganza. Stock up your freezer with local goodies.
ALE FEST
SAT – The Bend Ale Fest at NW Crossing hosts the region's best brews alongside award-winning ales.  
MINING DAY
SAT – Pan for gold at the High Desert Museum's indoor placer mine, fun for the whole family!
2nd SATURDAY ART RECEPTION
SAT – The Village at Sunriver hosts a special art reception accompanied by food and drinks.  
THORN HOLLOW BAND
SAT – Thorn Hollow String Band plays toe-tapping tunes with a pioneering house sound.  
RUN THE ROCK
SUN – Run the Rock offers the 50mile, 20 mile, 50K and a half marathon loop-style trail races with Smith Rock State Park and along the Crooked River National Grasslands.
FROZEN JR.
THROUGH NOV 17 – BEAT Children's Theater presents the enchanting classic Disney story based on the 2018 Broadway musical.  
LIVE MUSIC
ONGOING – The Volcanic Theatre and Pub hosts live music that'll move you. Check their calendar for live theatre and movies as well!  
MOVIES OPENING THIS WEEKEND
Click here for movie times and theaters.
Bend
Madras
Redmond
Prineville
Sisters
CLICK HERE TO VIEW THIS WEEK'S OPEN HOUSES

Every home listed for sale with Berkshire Hathaway HomeServices Northwest Real Estate is eligible for no obligation seller coverage for the first six months the property is listed for sale with our company.  
© 2019 BHH Affiliates, LLC. An independently operated subsidiary of HomeServices of America, Inc., a Berkshire Hathaway affiliate, and a franchisee of BHH Affiliates, LLC. Berkshire Hathaway HomeServices and the Berkshire Hathaway HomeServices symbol are registered service marks of HomeServices of America, Inc.®

FOR A COMPLETE LIST OF EVENTS IN THE AREA FOR THE ENTIRE MONTH, VISIT CENTRAL OREGON EVENTS.