Hosting in your home for the holidays? Take note of these tips to help you prepare for the season of giving and ensure it's the most wonderful time of the year.
Entryway Readiness: Spruce up the front entryway closet to create a space for guests to hang their Pacific Northwest layers. Having a basket on the front porch or in the entryway will allow a spot for guests to tuck away their shoes. Suggesting a place for guests to put their shoes, bags, coats, etc. will ultimately minimize chaos at the door.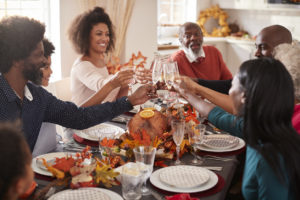 Stock Up: Ensure everyone has a place at your table by stocking up on extra plates, napkins, cups, and cutlery. Being prepared ahead of time will help you forego an emergency run to the store.
Grab & Go: Stray from handing out doggie bags. A great hosting tip is to provide sustainable containers for those that want to take the holidays home with them. It's not uncommon to send out a BYOC (bring your own container) message to guests ahead of time.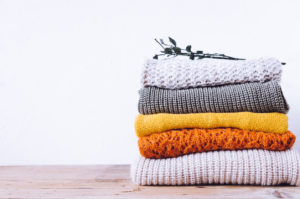 Comfort: Create a retreat away from the table for guests to gather after eating the holiday extravaganza. Plush throw blankets on the couch provide a comfy spot for relaxing.
Memories: Creating memories and reliving old ones is fun to do at get-togethers. Bring out the photo albums and collages or build a slideshow that captures all your 2019 adventures. This will allow for the family to gather and share experiences.
Extended Stay: If you think you may have lingering guests, bring extra pillows, blankets, and comforters out of the closet in case anyone lingers. Being prepared for last-minute overnight guests will give you less do after dinner when you're tired. From our Berkshire Hathaway HomeServices Northwest Real Estate family to yours, we wish you memorable and happy holidays!