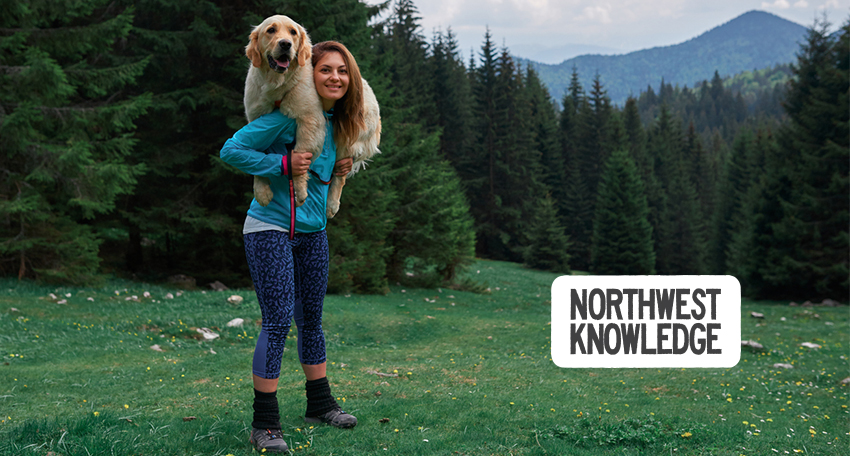 DOG DAYS OF SUMMER
SUN – Enjoy live music at the winery with man's best friend. Bring your dog to Northwest Cellars and support Paws Alliance.
ART FAIR
THURS-SUN – Browse art from over 100 galleries around the world at the Seattle Art Fair.
TASTING EVENT
THURS  – Head to Bellevue for the Wine Walk on Main, receive a souvenir glass and 12 tasting tickets.
AFRICAN HERITAGE FESTIVAL
FRI-SUN – The Umoja Festival hosts a children's day, parade, and celebrates soul music. Taste food from local vendors with an African flair.
MAGNOLIA SUMMER FESTIVAL
FRI-SUN – The Magnolia Summerfest celebrates Saturday morning with a parade with live music, food, an art fair, and kid's activities.
SEAFAIR WEEKEND FESTIVAL
FRI-SUN – Watch hydroplanes race on Lake Washington while the Boeing Air Show displays overhead and a car show is hosted as well for all things land, sky, and sea.
DRAG RACING
FRI-SUN – The National Hot Rod Association displays a fierce competition on the Pacific Raceways in Kent. 
SALMON FESTIVAL
SAT – The Salmon festival hosts a parade, art fair, car show and a beverage garden with live music.       
RENAISSANCE FAIR
THROUGH AUG 18 – Visit with medieval knights, jesters, and Midsummer characters at Kelley Farm. View the performance schedule for more family fun.          
RECURRING EVENTS:
SUMMER SOUNDS
THROUGH AUG 23 – Pack a lunch and bring a picnic to the park for live music. View the band lineup here.
U-PICK BERRIES
THROUGH JULY – The Organic Higher Taste Blueberry farm celebrates its 65th year in business! Head to the farm for U-Pick berries, or bring your gloves and elbow grease to the farm and help keep weeds and blackberry bushes off the crops. In return, you'll get to pick a variety of organic blueberries from over 2,100 bushes on 5 acres for free! Contact for hours.
CHARLIE & THE CHOCOLATE FACTORY
THROUGH AUG 11 – Head to Paramount Theatre to see the popular family-friendly story and beloved Roald Dahl book.
NIGHTS AT THE NEPTUNE
THURS – Enjoy live music and theatre by local artists each Thursday night this summer!  
YOGA ON THE DOCK
THROUGH AUG 21 – The Seattle Yoga on the Dock series hosts a scenic and peaceful workout along the Elliot Bay Marina.
CONCERT ON THE LOCKS
THROUGH SEPT 2 – Enjoy free music at the Locks all summer long. Bring a picnic and enjoy the scenic Ballard park.
APA SCIENCE FICTION
THROUGH SEPT 15 – The expanding universe of Asian Pacific Americans and their influence on Sci-Fi takes a deep dive into actors, artists, writers, animators and more. Get your tickets and head to the Wing Luke Museum.
THEATER IN THE PARK
THROUGH SEPT – Big-name acts jump in front of a green screen at Marymoor park. Bring a chair or blanket and enjoy a free show while enjoying a summer evening in the park.      
NEW MOVIES OPENING THIS WEEKEND
Fast & Furious: Hobbs & Shaw
Jay Myself
Leo Da Vinci: Mission Mona Lisa
Luce
The Nightingale
Piranhas (2019)
Tel Aviv on Fire
Them That Follow
FOR A COMPLETE LIST OF EVENTS IN THE AREA FOR THE ENTIRE MONTH, VISIT