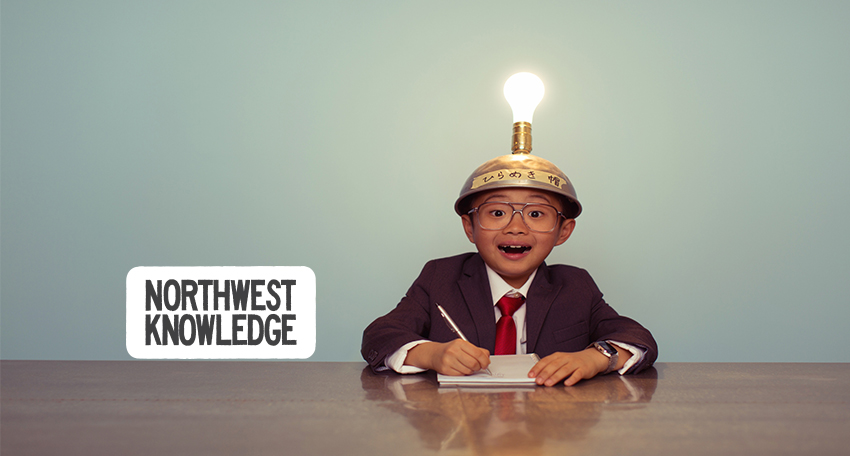 CHILDREN'S BUSINESS FAIR
SAT – Crossroads Mall in Bellevue hosts over 40 kid-treprenuers selling food, art, toys, and more!
SEATTLE CENTER CONCERTS
FRI – The Seattle Center's amphitheater hosts concerts Friday evenings with a family-friendly atmosphere. Bring a blanket and take a seat on the lawn with a homemade picnic. There will be a beer and wine garden.
WILDNIGHTS
FRI – The Woodland Park Zoo offers a late-night gathering with food, beverages, games, and a silent disco! Bring friends or the family and enjoy an evening at the Zoo.
BUMBERSHOOT
FRI-SUN – Celebrate the end of summer with live music, film, and comedy over Labor Day weekend at the Seattle Center.
OAK HARBOR
FRI-SUN – Head to the harbor for a music fest featuring live music with over 30 bands covering 2 stages, a beverage garden, arts and crafts, and more.
SKIBONKERS
FRI-SUN – Head to the big sale this weekend to get new shred gear, from skis to snowboards, and more!  
ELLENSBURG RODEO
FRI-SUN – Washington's biggest rodeo hosts a carnival, live music and more, at the Kittitas County Fair.
STEEL MAGNOLIAS
THROUGH SEPT 2 – This story set in a small Louisiana town tells a story about the friendship between six women.
EVERGREEN STATE FAIR
THROUGH SEPT 2 – Enjoy Fair Food, watch carnival entertainment, or meet farm animals.  
RECURRING EVENTS:
WINERY CONCERT
THROUGH SEPT 21 – Chateau Ste. Michelle in Woodinville offer Summer Concerts featuring jazz, rock, blues, and contemporary hits.
U-PICK BERRIES
THROUGH SEPT 1 – The Organic Higher Taste Blueberry farm celebrates its 65th year in business! Head to the farm for U-Pick berries, or bring your gloves and elbow grease to the farm and help keep weeds and blackberry bushes off the crops. In return, you'll get to pick a variety of organic blueberries from over 2,100 bushes on 5 acres for free! Contact for hours.
NIGHTS AT THE NEPTUNE
THURS – Enjoy live music and theatre by local artists each Thursday night this summer! This week features a book release with live music and poetry for Butterfly: Una Transformación.  
CONCERT ON THE LOCKS
THROUGH SEPT 2 – Enjoy free music at the Locks all summer long. Bring a picnic and enjoy the scenic Ballard park.
APA SCIENCE FICTION
THROUGH SEPT 15 – The expanding universe of Asian Pacific Americans and their influence on Sci-Fi takes a deep dive into actors, artists, writers, animators and more. Get your tickets and head to the Wing Luke Museum.
INDIANA JONES
THROUGH SEPT 18 – Watch a parody of Indiana Jones in the adaptation of Raiders of the Last Temple of the Doomed Ark
THEATER IN THE PARK
THROUGH SEPT – Big-name acts jump in front of a green screen at Marymoor park. Bring a chair or blanket and enjoy a free show while enjoying a summer evening in the park.      
NEW MOVIES OPENING THIS WEEKEND
Bennett's War
Saaho
Don't Let Go
Tod@s Caen
Ne Zha
Raise Hell: The Life & Times of Molly Ivns
Jay Myself
Killerman
The Fanatic
Official Secrets
The Souvenir
Streetwise
Tabernacle 101
CLICK HERE TO VIEW THIS WEEK'S OPEN HOUSES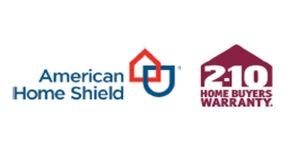 Every home listed for sale with Berkshire Hathaway HomeServices Northwest Real Estate is eligible for no obligation seller coverage for the first six months the property is listed for sale with our company.  
© 2019 BHH Affiliates, LLC. An independently operated subsidiary of HomeServices of America, Inc., a Berkshire Hathaway affiliate, and a franchisee of BHH Affiliates, LLC. Berkshire Hathaway HomeServices and the Berkshire Hathaway HomeServices symbol are registered service marks of HomeServices of America, Inc.®
FOR A COMPLETE LIST OF EVENTS IN THE AREA FOR THE ENTIRE MONTH, VISIT www.events12.com/seattle